The Consumer Law Practice Series: The Complete Subscription
Save over 50% by subscribing to all 21 consumer law treatises. Search across all of the titles, access over 2,000 pleadings, and be prepared for any direction a case may take.
Starting at just $1,600
Learn More
Image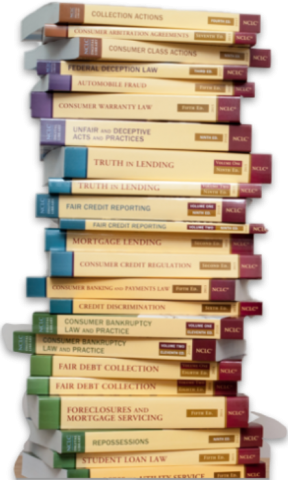 Newly Revised
The definitive treatise on all aspects of home foreclosures, now in its second edition.
Starting at
$160.00
per year