The Latest Articles from NCLC
Read NCLC's analysis of the latest changes to consumer law and their practice implications.
Preview NCLC's Consumer Law Treatises
Click on a title to view its table of contents and read its first chapter
Mortgage Special Topics
Image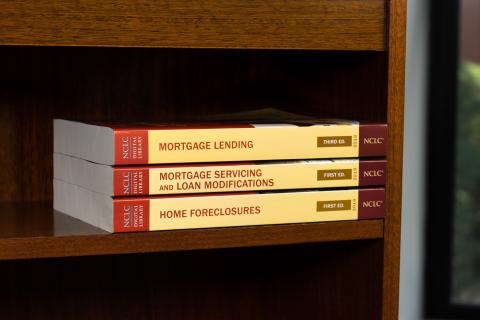 Newly available on the NCLC Digital Library, resources on hot-button mortgage issues, aggregated and organized for quick and easy access. Many of these items are free to the public or free to the consumer law community.
Free @ NCLC
Image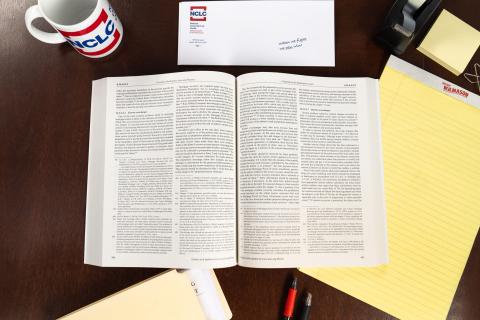 Policy and analysis, statutes and regulations, sample pleadings, court decisions, and more - all publicly accessible on the NCLC Digital Library.