Image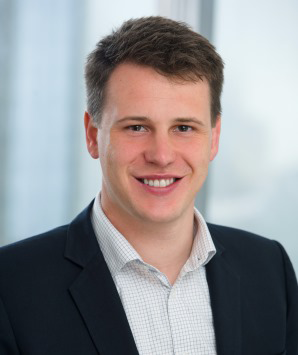 Brian Highsmith is a Skadden Fellow at the National Consumer Law Center, working on criminal justice debt and the criminalization of poverty in various consumer law contexts. His litigation and advocacy aims to address the different ways that interactions with our criminal legal system result in unfair and unaffordable financial obligations for low-income families.
Prior to joining NCLC, Brian worked on domestic economic policy with a focus on income support programs and fiscal policy—including as an advisor at President Obama's National Economic Council, the Center on Budget and Policy Priorities, and the office of Senator Cory Booker. During law school he practiced consumer litigation at the New York Legal Assistance Group and Gupta Wessler PLLC and was a law clerk in the civil rights office of Maryland's Attorney General.
Brian is a graduate of Yale Law School and Furman University; he is admitted to the Maryland bar.